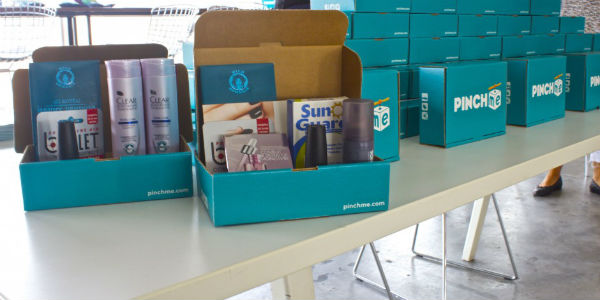 FREE Box of Pinchme Samples!
You can get a FREE Box of Pinchme Samples on July August 8th at 12 PM EST! Here is some additional information on this program:
Try products from leading brands for FREE, all in exchange for your feedback
100% FREE to join, no credit card required
FREE shipping on all box orders
New products each and every month
Have you participated in this freebie program before? If so, what did you think? I have done this program for two years and love all of their full-size and sample products! Plus, they ship FREE!