Offer Details
To support businesses affected by the Covid-19 situation, one.com is offering .one domains and Online Shop for free to all customers for 1st year Registration.
How to Order
Search Your Desired Domain Name with .one Extension and Add Online Shop in Cart
Log in or Sign up
Make The Final Payment
Product Detail
Features –
Simple setup 
No technical skills required. Activate your email and website features in one click.
Web forwarding 
Redirect your domain to an existing site or online profile at no additional cost.
Email forwarding 
Unlimited email aliases to forward messages to your current mailbox.
Unlimited subdomains 
Structure your site any way you want without limits on the number of subdomains.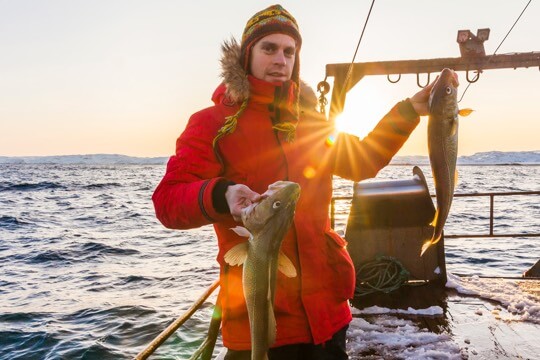 Manage your domain names simply and securely
All your domains are easily accessible in our control panel with key settings at your fingertips. Once you're ready to explore more domain features, email accounts and website building tools are just a click away. What's even better, multiple domain names can be grouped sharing a single subscription with considerable savings compared to individual plans.
Put your domain name to work straight away
Your domain name is a gateway to endless possibilities online. While building a brand-new website takes time, your domain name doesn't have to remain idle until showtime. Change its DNS settings easily to redirect to an existing social media profile, directory, marketplace listing, or even your CV, enabling you to capture traffic and interest immediately.
Offer has been validated on 05/11/2020. If you find an error, please report it by using the "Report a problem"Button