Dash Cam, Crosstour 1080P Car DVR Dashboard Camera Full HD is now available at Amazon.com for just $37.99 (REG $69.99) (As of 17 January 2019, 15:25 PST – Details) with $32.00 (46%) Savings.
Want Unlimited FREE Two-Day Shipping and Exclusive deals and promotions to more than 50% Discount??  Sign Up  here.
3 INCH LARGE LCD SCREEN CAR RECORDER – Combined with 1080P Full HD and 12MP resolution, this dash cam can provide insurance claims to prevent disputes. 
170° WIDE-ANGLE 6G LENS CAR CAMERA – 170°wide angle lens allows a larger viewing angle to be recorded. transmission, thus recording crystal clear video.
BUILT-IN G-SENSOR CAR DASH CAMERA – With built-in G-sensor, this dash cam can automatically detect a sudden shake/collision and lock the footage to prevent the video from being overwritten even in loop recording.
BIG APERTURE AND WDR TECHNOLOGY – Combined with big aperture and wide dynamic range(WDR), you can get comparatively clearer footage and image at night. Car license plates can be easily seen in low light condition. 
7 IMPORTANT FUNCTIONS AND EASY TO USE – Loop recording, motion detection, on/off audio, license plate stamp, time stamp, auto power off, screen saver, burst photo.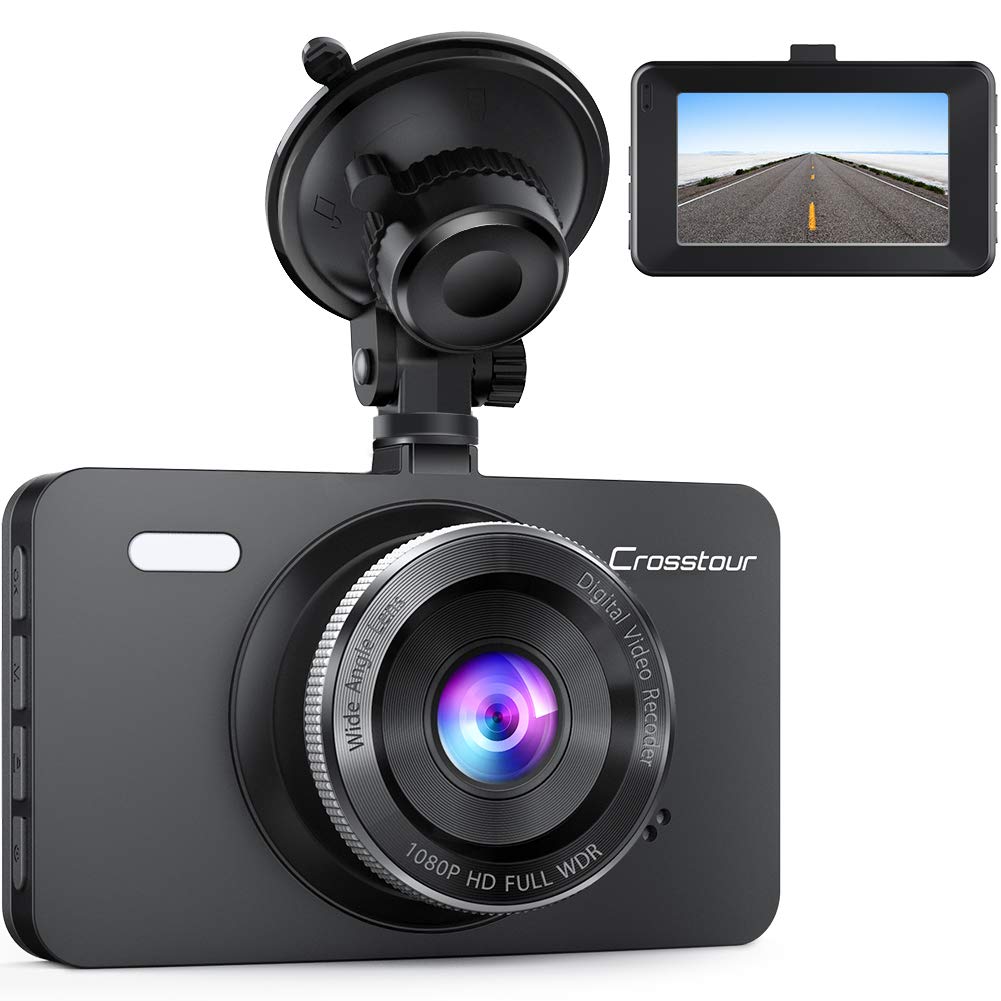 Dashboard Camera, Crosstour 1080P Full HD $37.99 (REG $69.99)