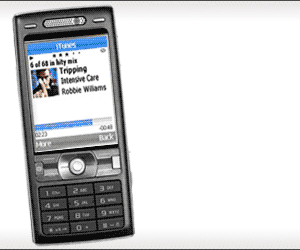 Do you have a smartphone? Then get rewarded! I just did this and excited about this new reward program called MobileXpression! Everyone is guaranteed at least an Amazon Gift Card of $5 or more! Check out Amy's prize she won from there! A Canon Camera! Jessica won a set of speakers! Nancy Ann won a 32″ Samsung TV!
They are accepting a limited number of new members and I just got in! So don't delay!
This is a market research company.
Here is what you need to do:
First go MobileXpression HERE to signup including your phone.
Next fill out a short profile and then you will receive a text to download the prize!
After 1 week you will get an email with a link to the prize! You are guaranteed $5 Amazon or maybe even higher!
"You are guaranteed a prize from our prize pool, which includes Amazon gift cards, anApple iPad 2, a Samsung LCD HDTV and other exciting prizes. Everyone wins a prize!"