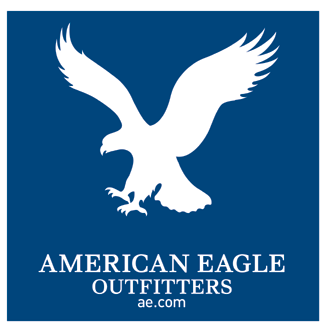 American Eagle has a nice coupon code out that will allow you to save 20% on your online orders. Use coupon code: 95877752
You should also be able to use the code on clearance item stuff. Valid through Dec. 7th so hurry!
Go to ae.com to order. Let us know how this code works out for you.