Deal Genius is currently offering 4 Count, Self-Watering Easy Care 11.5" Planter Pots By HC Companies for just $19.00

you are saving $29 (60% Off) on this purchase.

. $5 Flat Rate Shipping & Free Shipping at $29 with 90 Day Returns
1. Click Here for offer page
2. Log in or register
3. Add the product to your cart
4. Enter your shipping details
5. Make the final payment


Plants are sensitive to overwatering, so give them ideal moisture and oxygenation. Water absorbs into roots, and they'll be healthier for days without an extra drop.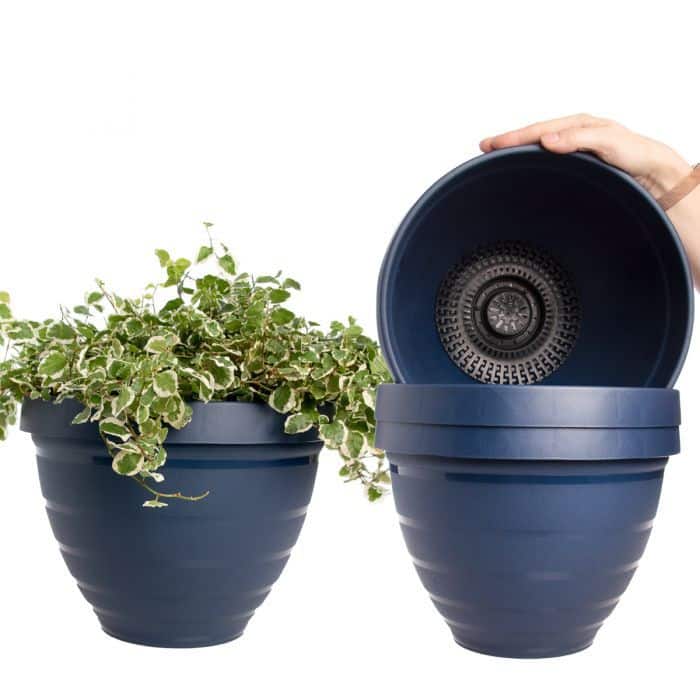 4 Count, Self-Watering Easy Care 11.5" Planter Pots By HC Companies -$19 (60% Off)