Walmart Deals has a bargain for this storage shelving unit. It's only $37.88,

a discount of $22.11

. Free Shipping on Orders Over $35. One of my favorite deals today! Don't wait too long to buy this one.

This is Mojo Savings. Best deals from around the web. MojoSavings.com is focused on searching for the most popular discounts from top stores online. MojoSavings.com is an affiliate marketing business so just FYI I get a modest profit whenever someone clicks a link and subsequently makes a purchase.

See more: Amazon Coupons Code

1. Click Above
2. Create an Account on the site (if you don't have one)
3. Begin the Purchase
4. Put in Shipping Info
5. Pay for Your Order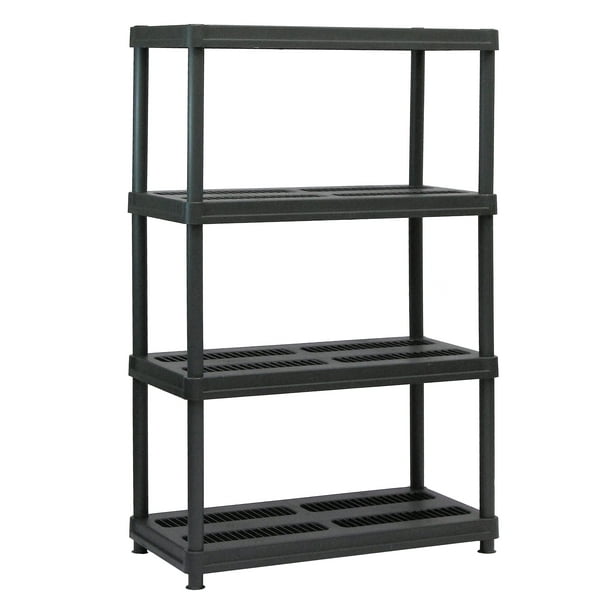 This standalone shelf is ideal for laundry rooms, garages, basements, pantries, warehouses, or any cluttered home or office space. The sturdy light-weight design features 4 ...
Check It Out
walmart.com
in stock
Last update was on: May 26, 2021 2:19 pm